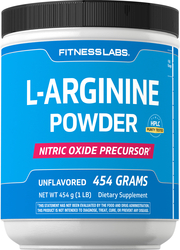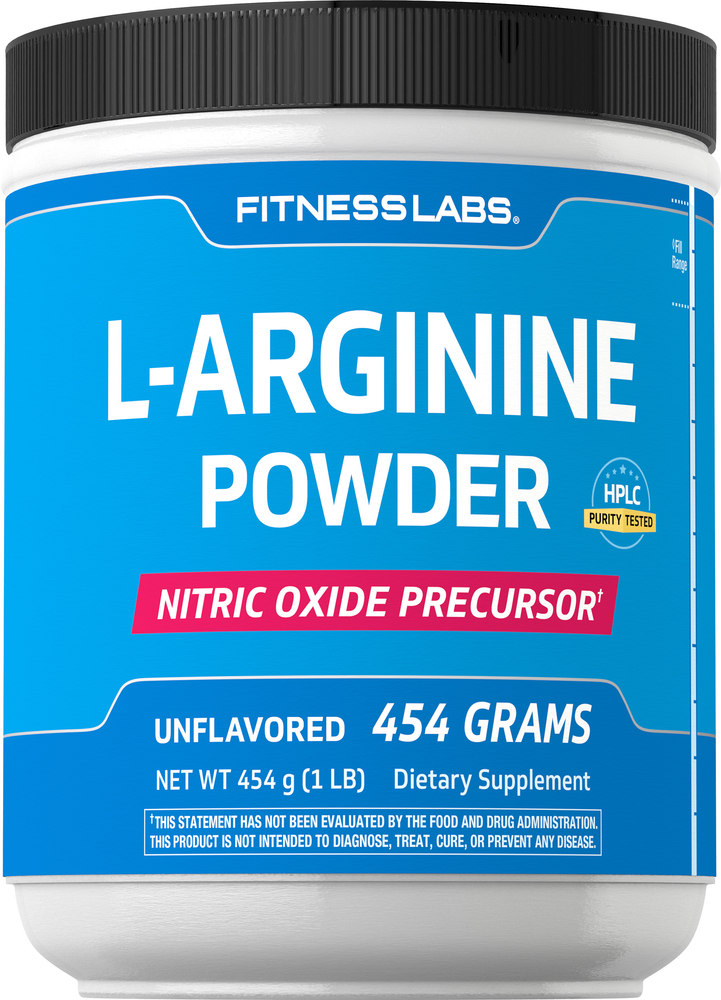 L-arginina Pó, 3000 mg (por dose), 1 lb (454 g) Frasco
Preço de varejo:
AOA Kz 11,654.70
Sua economia:
AOA Kz 2,915.00
Nosso preço:
AOA Kz 8,739.70
(Desconto de 25%)
Factos sobre suplementos
Tamanho da dose:
1 Scoop (3 g)
Montante
por dose
% Valor
diário
(VD)
L-Arginine (Free Form) (3,000 mg)
3 g
*
Ingredientes:
L-Arginine Powder.
Direções:
For adults, mix approximately one (1) scoop (3 g) in water, juice, or your favorite beverage. To mask its inherently bitter taste, mix into a strongly flavored beverage — tart or citrus-based drinks mask it the best. Try it with Citrulline Malate!
When to use:
Take either before workouts, between meals or at bedtime. For exercise performance, take 3 grams 30-60 minutes before workouts. Increase to 6 grams (approx. 2 scoops) if you desire extra support. On non-workout days or for a daily maintenance amount, take 3 grams.
AVISO:
†These statements have not been evaluated by the Food and Drug Administration. This product is not intended to diagnose, treat, cure or prevent any disease.
Keep out of reach of children. If you are pregnant, nursing, taking any medications or have any medical condition, consult your doctor before use. This product should be avoided by persons with glaucoma or herpes simplex unless prescribed by a physician. Do not use if you have had a myocardial infarction or have established coronary artery disease. If any adverse reactions occur, immediately stop using this product and consult your doctor. If seal under cap is damaged or missing, do not use. Store in a cool, dry place.
Outras informações:
Scoop inside is provided for convenience only.
* Dose diária (DD) não estabelecida.